Mindy Kaling is just amazing! Talented actor, author and just hilarious human!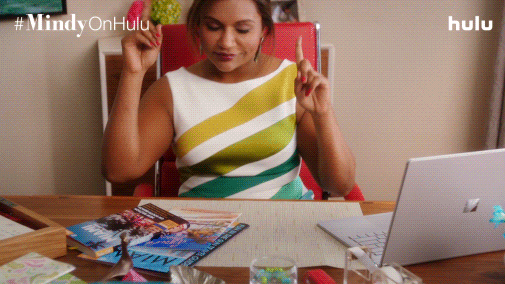 It was announced a while back that she is expecting her first child and while on Ellen she announced that she is having a baby GIRL!!
She also talked about how the news broke
I mean…she has a point. Pretty cool story that Oprah was the one to spill the beans, right!