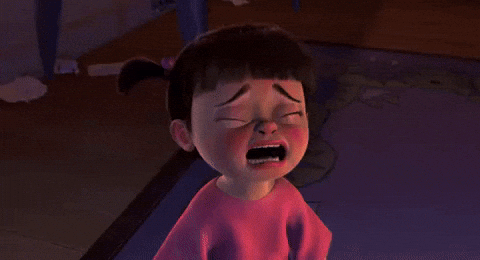 I came across this post and I just bawled my eyes out. This mom is going through a horrible time as her daughter is currently battling cancer, yet takes the time to post about the nurses that are caring for her daughter.
One part that stood out to me
You put aside what's happening in your life for 12 hours straight to care for very sick and sometimes dying children. You go into each room with a smile no matter what's happening in there.
How many times in a day while I am at work do I think about something going on in my life? Definitely a couple times a day…I get distracted. There are many jobs that don't…they focus all of their attention on what they are doing.
I still need a Kleenex reading this…but I can't even imagine the strength that these children, parents, nurses and doctors possess.