Mayim Bialik wrote a piece titled "Being a Feminist in Harvey Weinstein's World" which is getting mixed reviews. A well-written piece but definitely seems as though (in some points) she is blaming the victims for their sexual harassment and assault.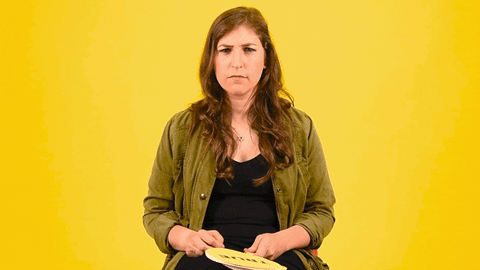 You can see her article in New York Times HERE
Some of the points that seem a little questionable.
I still make choices every day as a 41-year-old actress that I think of as self-protecting and wise. I have decided that my sexual self is best reserved for private situations with those I am most intimate with. I dress modestly. I don't act flirtatiously with men as a policy.

I have also experienced the upside of not being a "perfect ten." As a proud feminist with little desire to diet, get plastic surgery or hire a personal trainer, I have almost no personal experience with men asking me to meetings in their hotel rooms.

And if — like me — you're not a perfect 10, know that there are people out there who will find you stunning, irresistible and worthy of attention, respect and love. The best part is you don't have to go to a hotel room or a casting couch to find them.

Women should be able to wear whatever they want. They should be able to flirt however they want with whomever they want. Why are we the ones who have to police our behavior? In a perfect world, women should be free to act however they want. But our world isn't perfect. Nothing — absolutely nothing — excuses men for assaulting or abusing women. But we can't be naïve about the culture we live in.
After receiving a lot of backlash she since released another apology
— Mayim Bialik (@missmayim) October 18, 2017
I really don't think she MEANT to blame the women it just came off that way.