Chance the Rapper received 3 Grammys at the 2017 Award show…and finally he received them in the mail. He took the time to open them with his family around and his daughter helping.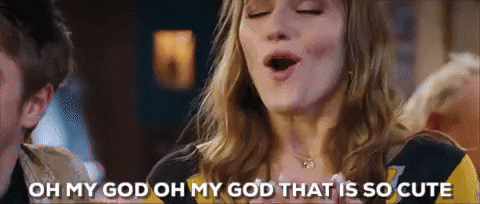 He even used it as a moment to practice her counting and sharing
I got my Grammys in the mail. Thank you everyone who made this music with me, especially this girl right here. #ColoringBook #BestRapAlbum #butitwasamixtape #IDidItWithGod #ChanceTebow 🤷🏽‍♀️ pic.twitter.com/LLFB8PGzcf

— Chance The Rapper (@chancetherapper) October 19, 2017
Part 3 of 2 pic.twitter.com/QLj7pWupAq

— Lil Chano From 79th (@chancetherapper) October 19, 2017
I just think it is the sweetest thing ever!