I think most of us have heard the term FAKE NEWS from President Donald Trump. He uses this term when he is being criticized by News organizations.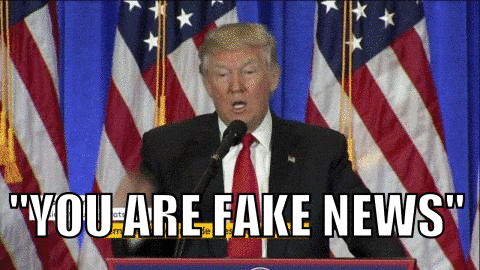 Now…I will admit I don't follow the issues close enough to tell you who is right…but when it comes to anything, I encourage people to do research on topics that interest them. Although, I don't think accredited news organizations would release fake news but that is my personal opinion.
CNN is one of the main ones that is called "fake news" so they have come back with this commercial about Facts First.