Sean Hayes is best known for playing Jack on Will & Grace
He recently had to cancel an appearance on Ellen because of huge health scare that ultimately could have killed him. Although, when he tells the story of this scary incident, you can't help but smile for some reason.
Very happy to hear he is doing just fine!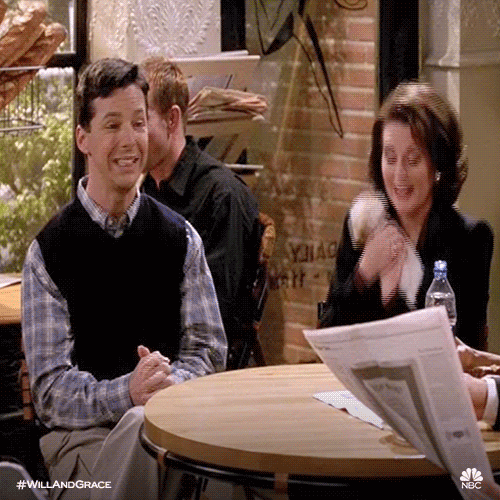 Will and Grace airs on GLOBAL Thursdays at 9pm ET