Stranger Things 2 made it to Netflix last week and some have already binged the entire season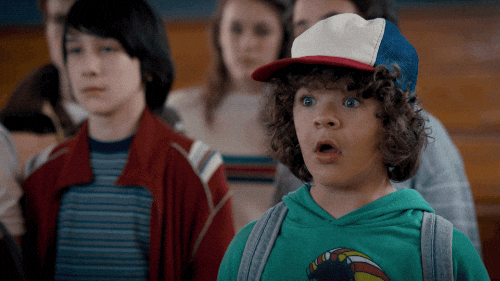 I haven't seen any of the new episodes yet because time just has not been on my side…but ya best believe I will be starting it this week.
Millie Bobby Brown, who plays Eleven, was on the Tonight Show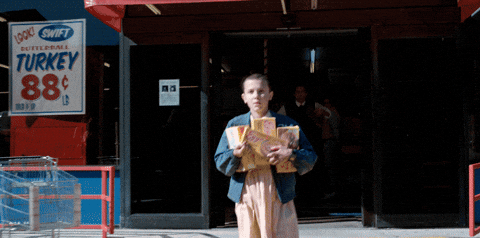 While on the show she gave a recap in season 1…in the form of a rap!
Season 2 is streaming now!