Halloween has come and gone…and now we let the "I Ate Your Halloween Candy" videos just pour in.
Jimmy Kimmel launched this challenge a couple years ago and every year it is hilarious (in a cruel way)
Some get quite emotional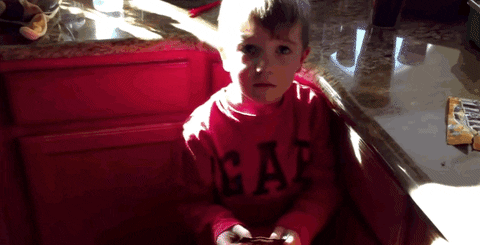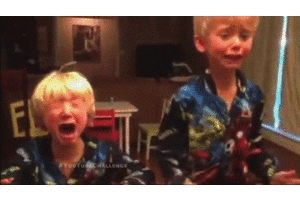 Some get sassy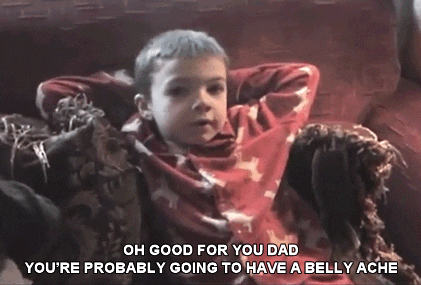 Others…are just…understanding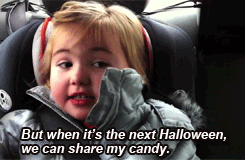 Jimmy Kimmel pulled the prank on his daughter
She seemed OK until she realized they took her swedish fish. Side note: He said he left her "Smarties" – that is what Americans call Rockets.
Channing Tatum also pulled the prank on his daughter – although he caved early