This is definitely one of the best pranks that Ellen does and it seems to be coming up more!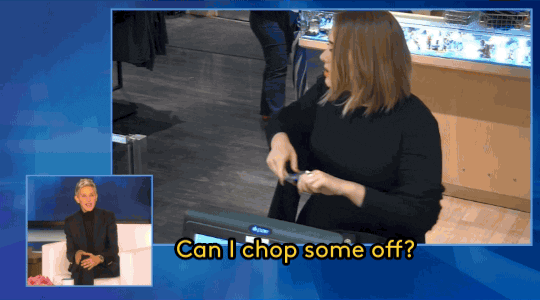 She makes celebrities look ridiculous by telling them to do bizarre things. Last week Kris Jenner was in a store…pretty much scaring a cashier.
Now Adam Levine is pranking a food delivery guy.
What I really like though, is that these people don't even question the bizarre behaviour from the celebs…they're probably used to it in some form.