If you are a point collector with PC Plus and/or Shoppers Optimum Points…well now they are the same thing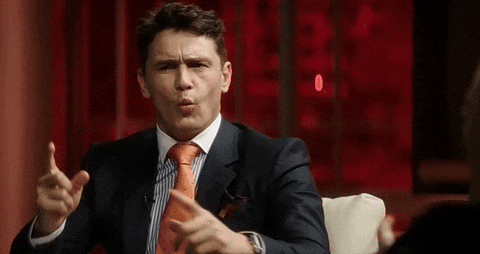 Coming February 1st, 2018 they will introduced the PC Optimum Points Program
We're excited to announce that on Feb 1st, 2018 the PC Plus & Shoppers Optimum programs are coming together as the PC Optimum program. pic.twitter.com/TaBV2nzubU

— PC Optimum (@pc_optimum) November 8, 2017
I somewhat freaked out at first…these are the main two point programs I use. The more I read, the better it is for our collecting needs
Earn and spend your points at almost 2,500 locations across the country.
Every 10,000 points is like $10 worth of free stuff.
Earn points even faster with a PC Financial Mastercard®.
Get points in-store, online, at points events and through personalized offers with your online account.
Earn 15 points on almost every dollar you spend at Shoppers Drug Mart and Pharmaprix.
Redeem your PC Optimum points at special "spend your points" events to get even more value.
Check out all the info ONLINE
There is also a converter so you can see how many of these PC Optimum Points you will have come February 1st when they automatically convert
You will notice there is a different conversion rate for Shoppers Points
Which actually gives you a little more bang for buck.
Users are on the fence about this…some love it…others not so much
PC points & optimum pts are merging. Thx to my point hoarding, I'll be rich for once

— macoady (@MACoady1) November 8, 2017
Guess I will be using all my optimum points now and closing my account. RIP shoppers optimum. You were amazing. PC Plus is a terrible program.

— Margaret Harvey (@margaretmharv) November 8, 2017
but you are earning more in the new program, currently at shoppers you get 10 pts per dollar, in the new program its 15points per dollar.

— A.K.H. (@okJays) November 8, 2017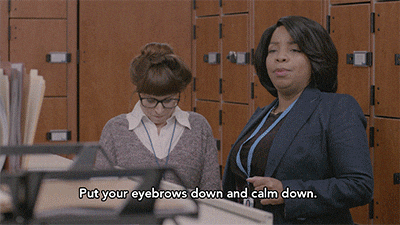 Based on my conversion – I am coming out ahead but sure…I am freaking out a bit. At the end of the day 10,000 points = 10 bucks at shoppers OR Loblaws stores. You still get points on most of your purchases at Shoppers and will still get special offers for both stores.
If you really hate – spend your points before February 1st!