Weddings are pretty emotional. Watching two people stand before their friends and family and vow to spend the rest of their lives together can bring a tear to your eye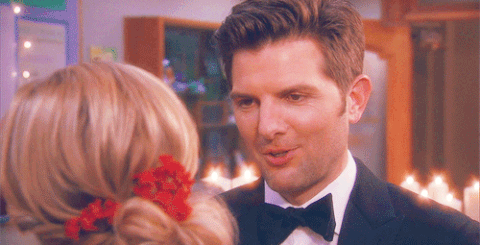 One bride had the room in tears when she went rogue in her vows…in a good way of course. The moment was planned out by the bride, groom and officiant but no one else knew. A bride wanted to make a vow to her now stepson, and his Mom.
The bride shared a post about co parenting and explained how their family came together. It wasn't easy at first, and work had to be done…but now they are a family…one family.
She wrote:
So, right before Landon's first birthday, I reached out to Casey. I spoke nothing, but truth to her. It was not easy. You can't trust someone in a second. Eventually we started having "mommy dates" and talked about everything from ourselves, Landon, and even old relationships. The one thing we had in common though was Landon. Landon was and is the beat to our heart. The little guy who not only changed our routines and norms, but he changed us. Giving us patience, understanding, and love
The full post included not only the beautiful words but the video of her vows…that had everyone in tears
Of course not all situations will work out like this but it is nice to see that it is possible