First of all…not cool to rob a family! When the house was robbed they took an iPad, laptop, other electronics, jewelry, cash and an 8-week old puppy who was a little girl's best friend!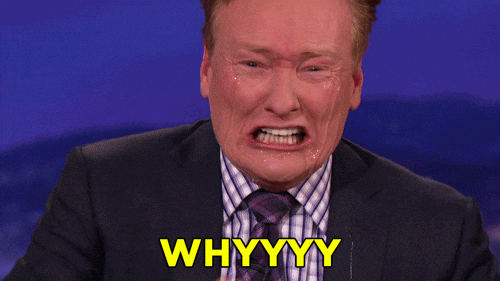 The family spent the day posting posters of the missing pup in hopes for a lead. Police were also helping with an investigation
Detectives are investigating after an 8-week-old puppy was stolen during a burglary in Croydon Hills on Monday https://t.co/dwhGC4VuJO pic.twitter.com/i0f7mpfid4

— Victoria Police (@VictoriaPolice) November 7, 2017
The family was interviewed by local news team
UPDATE: Sasha has been returned! ❤ PLEASE SHARE: Little Maia has been left devastated after her 8-week-old puppy Sasha was stolen from her family, during a robbery on their home in Croydon Hills. Thieves stole a laptop, an iPad and some jewellery as well, but all the family cares about is reuniting with little Sasha. If you have any information, please contact Crime Stoppers on 1800 333 000. #9Today

Posted by TODAY on Tuesday, November 7, 2017
It just breaks your heart!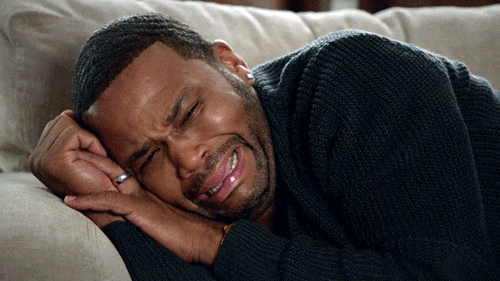 Thankfully the robbers saw the interview and saw how crushed 4 year old Maia was to lose her best friend, so they returned the puppy!
Labrador Sasha is home! What a great start to the day for this family, reuniting with their stolen pup. Read more ➜ https://t.co/lGdYPQvbB4 pic.twitter.com/CwLuRcNmHk

— Victoria Police (@VictoriaPolice) November 8, 2017
As explained by the Dad, the puppy appeared to be put over the fence during the night.
In some good news, a stolen 8-week-old puppy has been reunited with her 4-year-old owner!! So glad this story had a happy ending.❤ #9Today

Posted by TODAY on Wednesday, November 8, 2017
I am glad they came to their senses – this little girl is so happy to have her friend back.