If you have ever watched The Voice you know that these two have a frenemy situation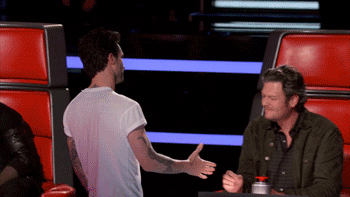 Although you know they love each other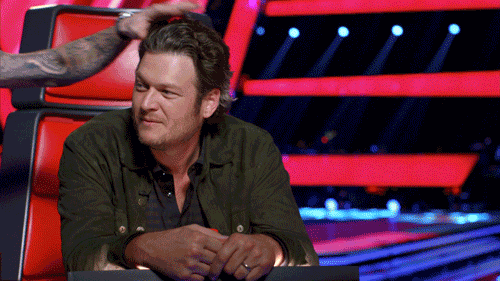 They may actually be best friends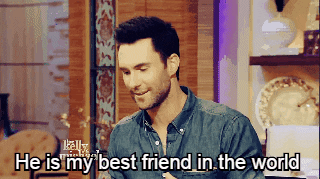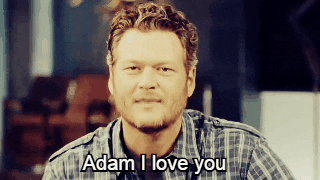 Which makes it even weirder that their albums came out on the SAME day…November 3rd
Three years in the making. And here we have it. Album six. #REDPILLBLUES. https://t.co/LFiLdVVeAm pic.twitter.com/FlsX66J8Rg

— Maroon 5 (@maroon5) November 3, 2017
#TexomaShore out today! https://t.co/8yxVHuSKNi pic.twitter.com/WCJSJPKDJt

— Blake Shelton (@blakeshelton) November 3, 2017
So of course…once they realized the albums were coming out the same day…they made a friendly wager
…well the numbers are in…and the winner is…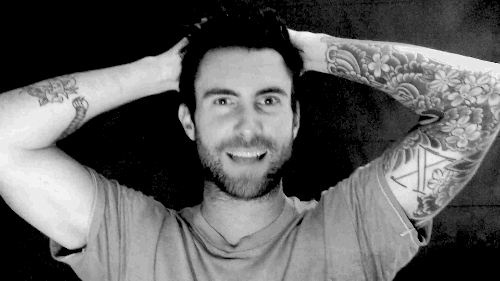 Adam Levine (Maroon 5)
According to Billboard, Maroon 5 had the 2nd biggest album that week…selling 122,000 copies while Blake's album sold 63,000 copies.
There is a wee bit of discretion though because Maroon 5 was giving a copy of their album to anyone who BOUGHT tickets to their concerts but that counts as an album sale.
So I guess Blake has to make good on his bet soon!