I came across this video online and I was in tears instantly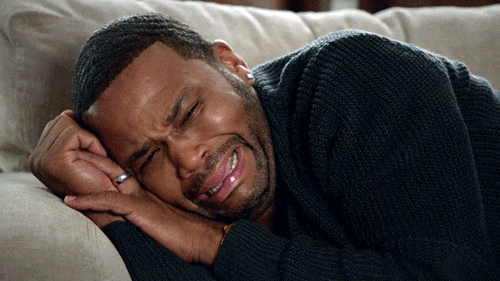 So why share something that causes heartache? Mainly because a lot of us have been in a situation where we have had to say goodbye to our family pet. I hate using the word "Pet" because our furbabies are definitely part of the family. We had to say goodbye to our pup in May, and to this day…it hurts.
A family in Guelph had to say goodbye to both of their dogs this past summer within a couple of weeks of one another. One had a heart condition while the other was just older.
That said, they are still recovering but the family thought it was time to introduce a new little one. Grab a Kleenex for this one
https://www.facebook.com/jaleen.xuereb/videos/10214731484700111/