Interesting topic as the holidays approach! A woman in the U.K. charges her family members to attend her Christmas dinner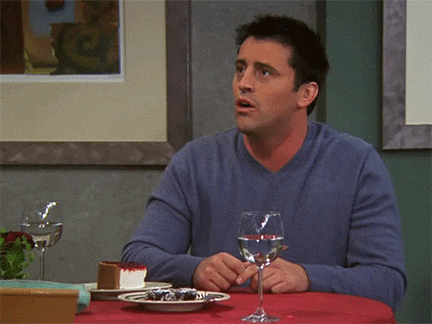 A woman has been charging her family $50 (£30)  per person to attend her Christmas Dinner. Well…Kids are free, adults have to pay. She provides the whole meal, the beverages, and even provides a gift for every guest on the list.
This has caused quite a debate online on whether it is right or not to charge your FAMILY (and Friends).
She can't have people provide a dish because her son has severe allergies and she says people aren't forced to come there. Her family and friends are quite OK with paying but of course it still seems like an odd concept. The part of the interview that gets me is her talking about her grandparents who she admits would have no where else to go on Christmas if they didn't come (and pay) for her dinner.
She has raised the price $17 (£10)/person because the rising cost of food, alcohol and the amount of extra kids that have been coming.
Many people disagreed
No way!!!!! Who would do that

— Louise Gallier (@louise_gallier) November 29, 2017
I would never think of charging my family to pay for any dinner let alone Christmas.

— Jennifer Spring (@SpringJazzy532) November 29, 2017
No I wouldn't charge but we all contribute by bringing food . Too much for 1family to do .

— Susan Howes (@showes53) November 29, 2017
Although many DID AGREE that family members should contribute
I agree if all the family are coming whats wrong in all chipping in. Its an expensive time

— Kerry-Ann Whatley (@kerryann_cw) November 29, 2017
If it works for the family…then hey, who are we to say charging your family members $50 each is wrong…but let's hope it turns out better than the Griswold Christmas Dinner