Many of us have been caught in a binge watching cycle…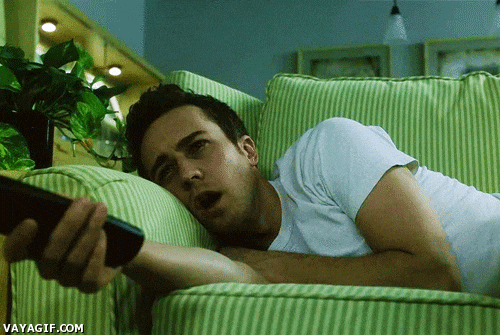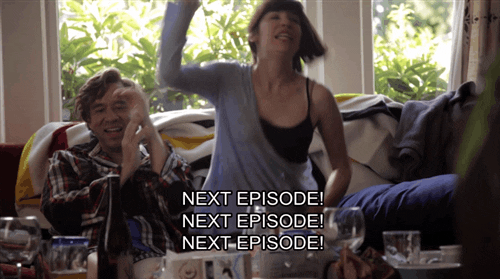 Of course – you would assume that your viewing habits were recorded somehow for data purposes. I mean, that's how Netflix knows how successful a show is…BUT did you know how closely they LOOK at that data?
To the 53 people who've watched A Christmas Prince every day for the past 18 days: Who hurt you?

— Netflix US (@netflix) December 11, 2017
Much like Santa….Netflix is always watching
1. sick burn. 2. this is creepy AF. https://t.co/xuUM8WBhjj

— tierney bricker (@tbrick2) December 11, 2017
"What could a company even do with my data?" https://t.co/njUbfv5AkU

— Blake Montgomery 💀 (@blakersdozen) December 11, 2017
This is amazing. Except for the "watching us like big brother " part 😉

— blake (@blaketopia) December 11, 2017
So WHAT is the Christmas Prince? Check out the trailer
When a reporter goes undercover as a tutor to get the inside scoop on a playboy prince, she gets tangled in some royal intrigue and ends up finding love – but will she be able to keep up her lie?
How can you deny a made for TV Christmas movie…although…once a day for 18 days IS a little much